Rent the Latest Titles From Our Independent Video Store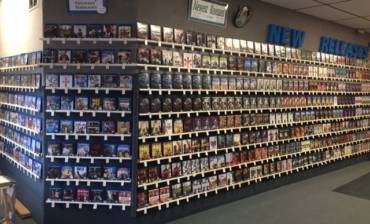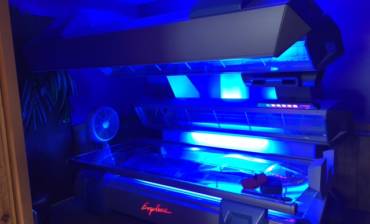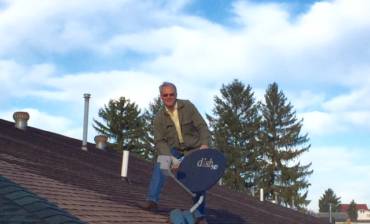 WELCOME TO VIDEO HAVEN- SOMERSET'S 1ST VIDEO STORE
Video Haven is a locally-owned independent video store established in 1983. Renting videos today from a storefront is not the gangbuster business of yesteryear, and there have been lots of changes since we opened our doors. Why are we still here? We love movies!! We like to think of ourselves as a "brick & mortar" Red Box, only we do one better. Video Haven gets ALL the TOP NEW TITLES on release day with $1 overnight rentals to match. Our slogan is simple support us as your #1st choice when renting, and in return we'll support you with product and price.
** To the movie BUYER… did we mention that we rotate and sell ALL the new titles, to keep our stock up to date? Stop in to checkout all our great deals.
We've added some changes over the years:
1997: VH Tanning was established, becoming Somerset County's premier tanning salon, with new equipment added regularly – now with 16 units! We offer 5 different levels of UV tanning, and the VersaPro "sunless" tanner !!
1999: Video Haven entered the satellite TV business; we sell, install and maintain both Direct TV and Dish Network here. You choose, and we're happy to accommodate! As you can see, we are much more than a video store….don't let our name fool you! Since 1983 we have evolved into three successful businesses, all with the goal of making your life better.
COME ON IN AND SEE WHAT WE CAN DO FOR YOU!!